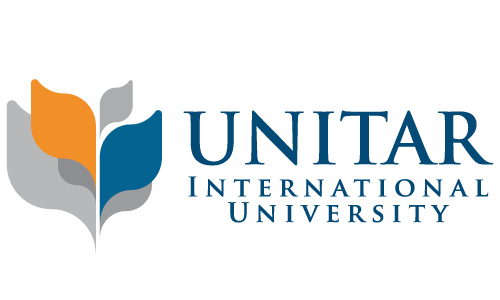 UNITAR International University
Kuala Terengganu, Terengganu, Malaysia
About UNITAR International University
Founded in 1997, UNITAR International University is a private university in Malaysia and is the first virtual university in Southeast Asia. The university offers various options for learning — face-to-face, online learning and customised learning. It is also a recognised APEL centre that provides working adults the convenience to get professional accreditation.
UNITAR Centre Kuala Terengganu is located at Jalan Cherong Lanjut and offers programmes in business administration and early childhood education.
UNITAR's Ranking & Reputation
UNITAR International University is rated 'Berdaya Maju (Viable)' in the latest SETARA rating.
---
Campus Location