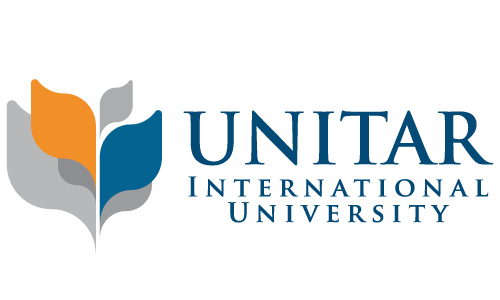 UNITAR International University
Alor Setar, Kedah, Malaysia
About UNITAR International University
Founded in 1997, UNITAR International University is a private university in Malaysia and is the first virtual university in Southeast Asia. The university offers various options for learning — face-to-face, online learning and customised learning. It is also a recognised APEL centre that provides working adults the convenience to get professional accreditation.
UNITAR Centre Alor Setar, located at Jalan Langgar, provides courses in business administration and education.
UNITAR's Ranking & Reputation
UNITAR International University is rated 'Berdaya Maju (Viable)' in the latest SETARA rating.
---
Campus Location