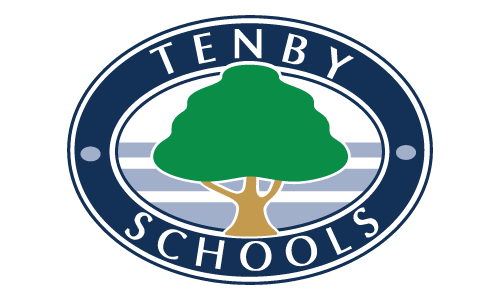 Tenby Schools
Tanjung Bungah, Pulau Pinang, Malaysia
About Tenby Schools
Established in 1960, Tenby Schools is now one of the largest groups of private international schools in South-East Asia. It operates unique model combining of local (Sekolah Sri Tenby) and international (Tenby International School) education. It offers the International Primary Curriculum (IPC), National Curriculum of England (IGCSE and A Level) and Malaysian National Curriculum from early years age until secondary level.
Tenby Schools Penang located within the subrub of Tanjung Bungah, Perak. It is now operating in several campuses across Perak, Selangor, Johor and Sarawak.
Tenby Schools boasts over 60 years of expertise in providing excellent education.
---
Campus Location
Tenby Schools Penang is strategically located in the suburb of Tanjung Bungah. It purpose-built campus was opened in 2011 with a 6-acre green campus covering high-end facilities for a great learning experience.
Tenby Schools also has branches across Ipoh, Selangor, Johor Bahru and Sarawak.
---
Courses Offered
Tenby Schools offers early years, primary and secondary education level. They also offer a foundation programme in areas of science, engineering or business. Check out the list of programmes offered here.