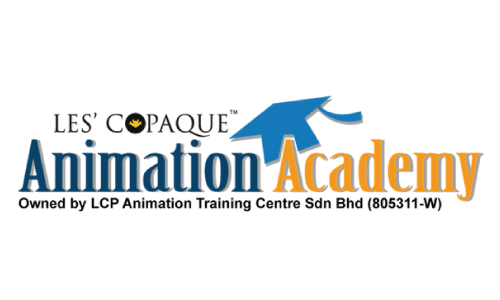 Les' Copaque Animation Academy
Shah Alam, Selangor, Malaysia
About Les' Copaque Animation Academy
The Les' Copaque Animation Academy, a subsidiary of Les' Copaque Production Sdn Bhd, was founded in 2015. Its main objective is to train future artists and animators to produce competent workers that meet the demand of the industry.
Currently offering 2 unique programmes, the academy offers carefully crafted, industry relevant programmes around the world of digital animation and creative businesses. The programmes are specifically tailored to provide students with the important foundation needed to succeed in the animation industry.
Additionally, the academy also offers an array of specially designed programmes to assist in the intricate understanding of intellectual property (IP). These programmes will teach the students how to manage a business revolving the use of IP, the importance of branding and IP protection.
---
Campus Location
Strategically located in Section 22, Shah Alam, Selangor, the Les' Copaque Animation Academy is set in a commercial shophouse area which gives students access to a wide variety of restaurants, cafes and amenities. The area comes with many parking spaces and walking distance access to a range of accommodation facilities.
Public Transport:Nearest train station is the Batu Tiga KTM station
Shuttle Buses:Take the Smart Selangor bus, SA02, from Batu Tiga KTM station to SA386 Avenue Crest bus station
Parking:Available on campus and in surrounding area