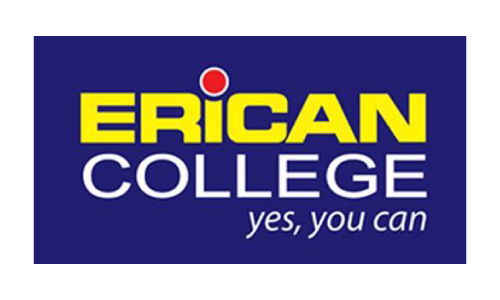 Erican College
Jalan Yap Kwan Seng, Kuala Lumpur, Malaysia
About Erican College
Established in 1990, Erican College was built to serve the growing demand of tertiary qualifications, language and life skills in the industry and also within Malaysia.
Erican College's courses are structured to serve students who are looking to deepen their knowledge in aspects such as Arts, IT, Management, Hospitality and Tourism. Their courses are taught with a unique approach to ensure students are at their best when they graduate.
Erican College Ranking & Reputation
Erican is rated 'Berdaya Saing (Competitive)' in the latest MyQUEST rating.
---
Campus Location
Erican College is located in the heart of Kuala Lumpur, just across many major shopping malls and public transportation services for easy accessibility. Nearby attractions include the Petronas Twin Tower and Pintasan Saloma.
---