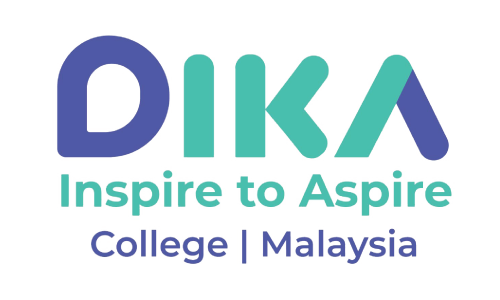 Dika College
Puchong, Selangor, Malaysia
About Dika College
Dika College is a private college in Puchong, Selangor. First founded in 2004, the college got its name from the proverbial Malay term "Didikan Kanak Kanak", meaning to educate young children.
As one of the early pioneers of early childhood education in Malaysia, Dika offers a range of programmes from the field of Early Childhood Education and Special Education. Its BA (Hons) Early Childhood Studies is offered in collaboration with University of Gloucestershire.
Dika is one of the few institutions in Malaysia that offers a Diploma in Special Education. Additionally, Dika also boasts a 99% graduate employability rate.
Dika College Ranking & Reputation
Despark is rated 'Berdaya Saing (Competitive)' in the latest MyQUEST rating.
---
Campus Location
Dika College is located in Puchong, Selangor and can be easily accessed through major highways, LRT, buses and other forms of public transport.
Located in the middle of the bustling Klang Valley, the college is a short distance away from a variety of facilities and amenities as well as major shopping malls. The campus is just a 5-minute walk away from IOI Mall Puchong.
---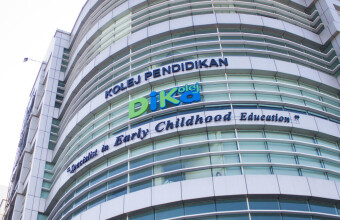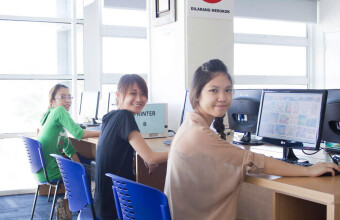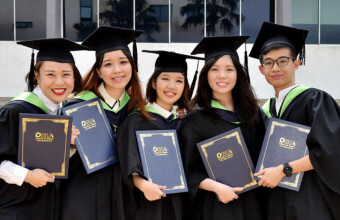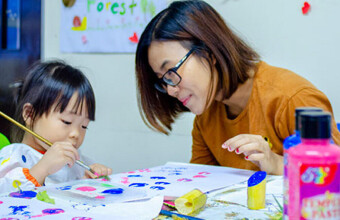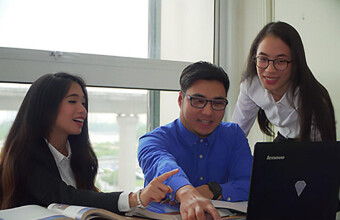 ---
Courses Offered
Dika offers a variety of programmes in the field of early childhood education and special education. Check out the list of programmes offered by Dika here.
Featured programmes at Dika College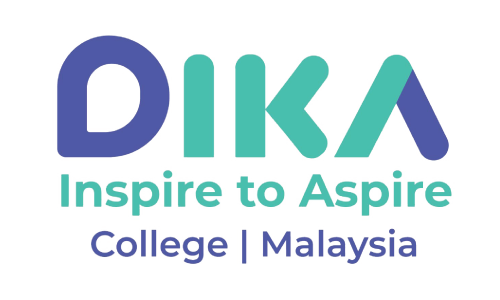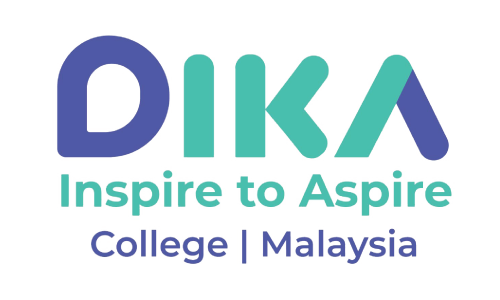 ---
Scholarships
Dika offers up to 100% in tuition fee waiver for students to study their Diploma programmes. Check out the scholarship offered by Dika College here.