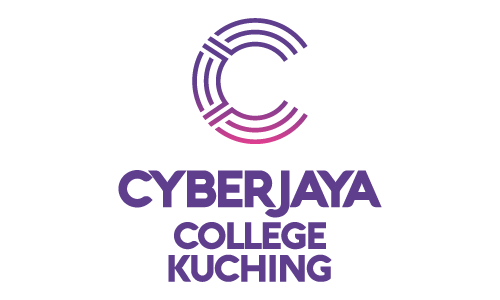 Cyberjaya College Kuching
Kuching, Sarawak, Malaysia
About Cyberjaya College Kuching
Committed on the improvement of private education in health science focused university, Cyberjaya College was established in 2020 — an affiliate of University of Cyberjaya (UoC). It strives to provide a stimulating learning environment with top quality facilities to their students.
Cyberjaya College Kuching campus is located Sarawak. The college offers wide range of programmes from Certificate, Diploma, Degree and Postgraduate studies in Science, Occupational Safety and Health, Business, and Healthcare. All programmes offered are accredited by Malaysian Agency Qualification (MQA) and approved by Ministry of Higher Education in collaboration with Malaysia's Ministry of Health.
Cyberjaya College Kuching Ranking & Reputation
Cyberjaya College Kuching is rated 4-Stars in the latest MyQUEST rating. It also enjoys a 5-Stars rating on Health and Welfare (Cluster-Based) category.
---
Campus Location
Cyberjaya College Kuching is located at major towns in Sarawak. It is strategically located near amenities such as hypermarkets, sports complex, banking facilities, restaurants, and a bus terminal.
It is equipped with modern facilities to give the best and fun leisure activities for students blending in with the local community.
---