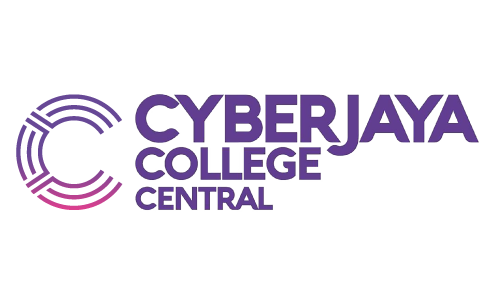 Cyberjaya College Central
Cyberjaya, Selangor, Malaysia
About Cyberjaya College Central
Committed on the improvement of private education in health science focused university, Cyberjaya College Central was established in 2020 — an affiliate of University of Cyberjaya (UoC). It strives to provide a stimulating learning environment with top quality facilities to their students.
Cyberjaya College is located within UoC campus at Cyberjaya and it has another 2 branches operate in Kuching and Kota Kinabalu. The college offers wide range of programmes from Certificate, Diploma, Degree and Postgraduate studies in Business, Healthcare, and Science field. Their courses are taught with a holistic approach to ensure students are at their best when they graduate.
---
Campus Location
Cyberjaya College Central is located at Persiaran Bestari, Cyber 11, Cyberjaya. The green campus is surrounded by lush greenery and equipped with modern teaching equipment and student support facilities.
There are a variety of facilities and amenities both on and off-campus. The university is also a 30-minute drive away from the bustling Kuala Lumpur.
---