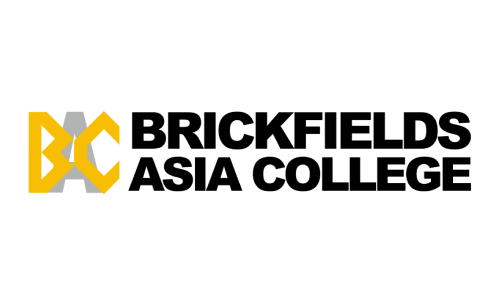 Brickfields Asia College (BAC)
Petaling Jaya, Selangor, Malaysia
About Brickfields Asia College (BAC)
Brickfields University College (BAC) is a private college that was established in 1991. The institution provides students with an unrivalled educational experience along with graduate recognition and mobility from over 25 UK universities.
Located in the heart of Petaling Jaya, BAC offers a wide range of world-class pre-university, undergraduate, postgraduate, professional and short courses from over 30 international partners and affiliates. The college is also known for its specialised Law programmes, offering a Foundation in Law and a Law degree awarded by the University of London, UK.
---
Campus Location
Brickfields University College (BAC) is located in the centre of Petaling Jaya, Selangor and can be easily accessed through major highways, LRT and other forms of public transport.