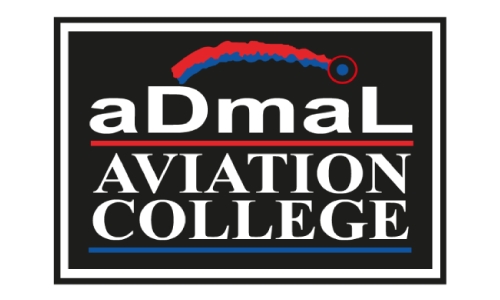 ADMAL Aviation College
Sepang, Selangor, Malaysia
About ADMAL Aviation College
ADMAL Aviation College is a dynamic aviation engineering college in Malaysia. Founded in 2011 as a private college, ADMAL has over 10 years of track record in training reliable and skilled professionals in the aviation industry.
ADMAL offers a focused set of aviation programmes, including the Diploma in Aircraft Maintenance Technology, Diploma in Aviation Business and Diploma Technology in Ground Operations Services. The college also offers the CAAM Part-66 Aircraft Maintenance License Programmes for Category A1, Category B1.1 and Category B2, all of which are approved by the Civil Aviation Authority of Malaysia (CAAM).
---
Why Study at ADMAL Aviation College

Hands-On Learning
Get first-hand experience working with industry-standard tools and real aircraft parts

Top-Notch Facilities
ADMAL has its own hangar with operational aircraft complete with Boeing 737s and Piper Cherokees

Graduate Employment
High graduate employability of up to 85% in aircraft and aviation-related companies
---
Campus Location
ADMAL Aviation College is located in Bandar Baru Salak Tinggi (BBST) Business Park, Sepang, Selangor, a mere 10 minutes away from the Kuala Lumpur International Airport (KLIA). The campus comes equipped with a hangar facility with 14 aircraft ranging from Piper Cherokees to Boeing 737s.
---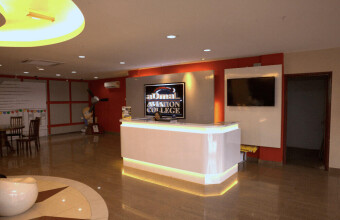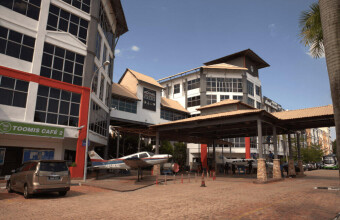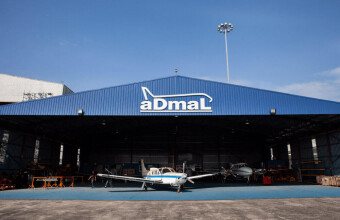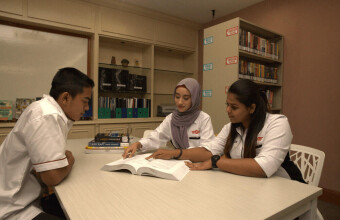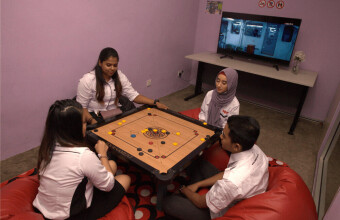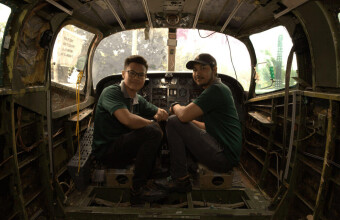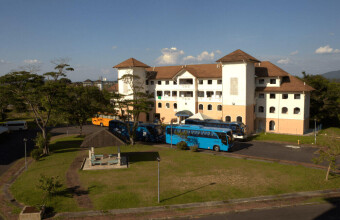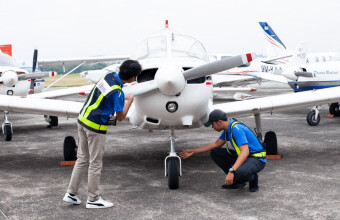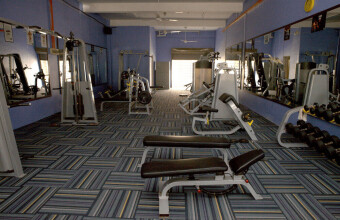 ---
Courses Offered
ADMAL is known for its industry-relevant aviation programmes. Check out the list of programmes here.
Featured programmes at ADMAL Aviation College