Compare Top Diploma in English Courses in Malaysia
Search for the best English universities in Malaysia and use our Diploma in English course comparison tool to compare fees and filter by location, intake and specialisation.
There are 1 colleges and universities offering 1 Diploma in English Courses.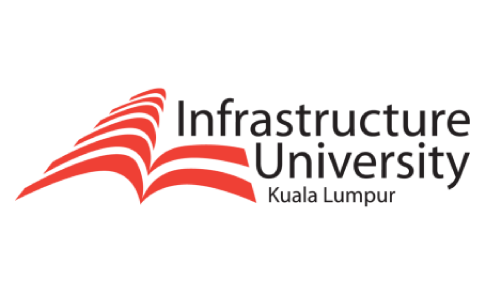 Infrastructure University Kuala Lumpur (IUKL)
Kajang, Selangor
DIploma in English for Professional Communication
Tuition Fees
RM24,225
Fees indicated include a Special Rebate of RM6,000, applicable to all students enrolling in this programme. Additionally, a special scheme is also available for B40 students. Contact us to find out more.