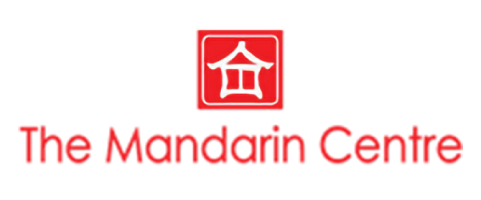 Speak Mandarin in 3 Months
Waiting to start college? Don't waste time. Make the most of your downtime and learn how to speak Mandarin in 3 months.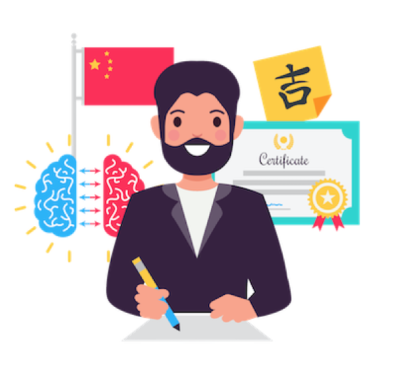 Featured Course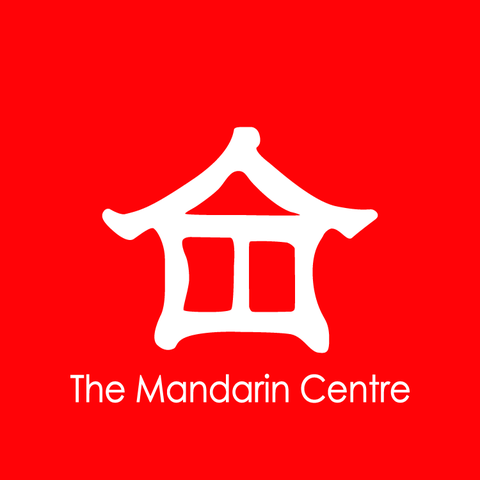 Speak Mandarin in 3 Months
Looking to up-skill yourself while waiting for your SPM results? Pick up basic Mandarin skills and impress your future employers with this intensive 3-month Mandarin course that's taught by experienced and qualified Mandarin teachers.
Method: Online / Physical
Duration: 3 months
Course Fees: From RM756
Courses Offered

Speak Mandarin in 3 Months
Waiting for exam results or in between jobs? Pick up a new skill and speak Mandarin in just 3 months

8 Days International Mandarin Teacher Certification Program 8天 IPA 国际汉语教师资格培训课程
Teach Mandarin as a Second Language while you Work & Travel, Travel & Work around the globe!

Business Mandarin
Learn technical and industry-specific vocabulary, appropriate business expressions and etiquette as well as daily basics
Get a RM50 rebate
Sign up for any Mandarin classes with The Mandarin Centre and get a rebate of RM50 — exclusive from EduAdvisor.
Why The Mandarin Centre

Learn Proper Mandarin
Don't just learn Mandarin — learn proper Beijing Mandarin, the official dialect used all over China

Well Trained Mandarin Teachers
Our teachers are specifically trained to teach Mandarin as a second language and have extensive experience in teaching both online and offline

Tailor-Made Classes
Whether it's 1-to-1 or online/physical classes, you can choose what type of classes you want and how they're delivered