Is Hospitality Dead? Here Are 5 Creative Ways Hotels Are Adapting During COVID-19
COVID-19 may have severely impacted the hospitality industry. But hotels worldwide are reimagining services and experiences to keep things going.
The hospitality and tourism industry was the first to feel the sting of COVID-19, with hotels being forced to think of different ways to continue operations while staying in accordance with health and safety regulations.
But thanks to technology and other creative solutions such as contactless check-ins and fine dining takeaways, here's how hotels worldwide have begun adapting and re-imagining what luxury experience is in today's unprecedented times.
#1. Work + Vacation = Workcation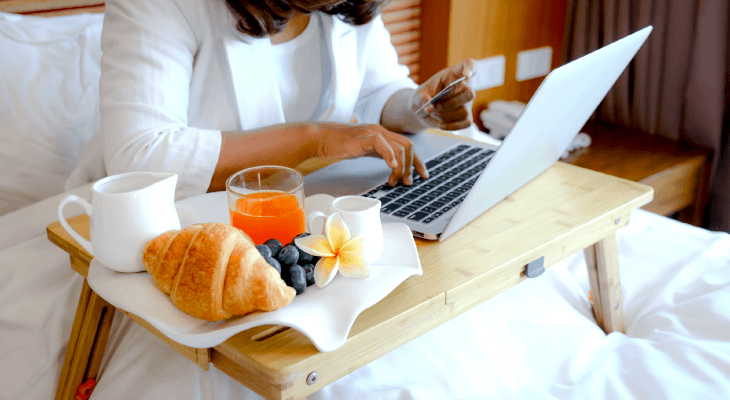 Seeing as everyone is stuck indoors and most offices have ordered a work from home procedure, luxury hotels around the world are coming up with cool concepts by offering the best of both worlds — a chance to work in style while doubling up as a luxury staycation.
These work-from-home packages come with a room or public space with allocated hours during the day. The package also includes complimentary high-speed internet, free parking and even free flow of coffee and tea. Other additional perks may include dining, printing and other services provided by the hotel. What's more, you can enjoy these services for a fraction of the price of a night's stay!
If working (or even studying) within your four walls is boring you to death, check out these hotels around the city that offer you a luxurious experience on your "workcation"!
#2. Fine dining experience at home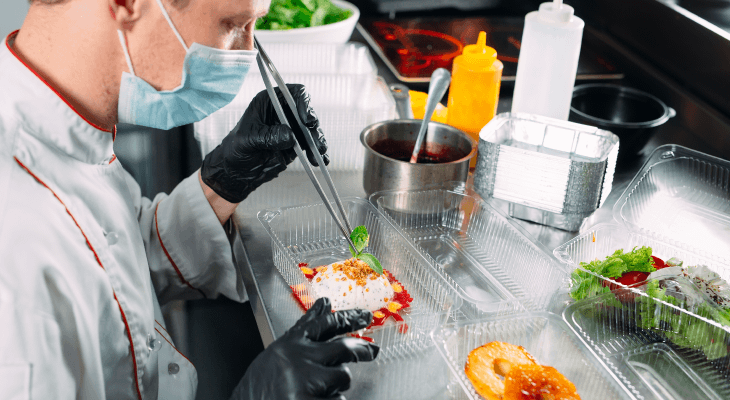 Missing the fine dining experience at fancy restaurants and hotels? Why not have them sent to you?
With strict SOPs limiting restaurants from operating at full capacity, more hotel F&B brands and restaurants are taking it upon themselves to offer an "At Home" fine dining experience. Some of them offer upscale packages that include a full course meal (yes, we're talking Wagyu steak) for only RM110! While some of these packages can only be ordered through their websites, a few restaurants are making their menu available for deliveries via Grab, GoGet or FoodPanda.
We're not saying that home-cooked meals can't be first class, but it can be nice to take a break from all that cooking, especially for celebrations. So if staying in is the new going out, why not be a happy hermit and opt for a fine dining experience straight to your door?
#3. Private cooking and mixology classes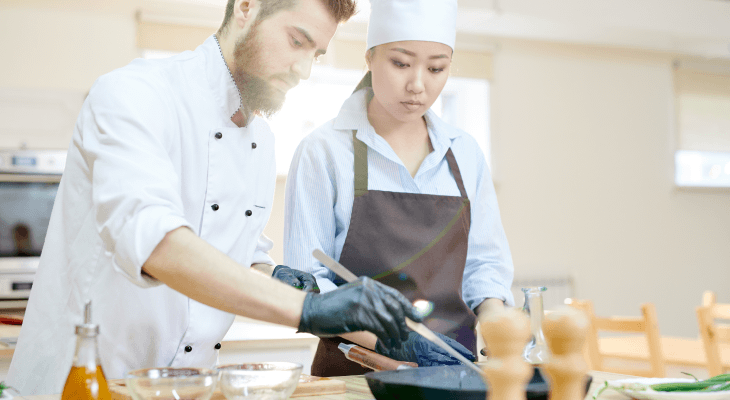 Hotels might be finding it difficult to cook for patrons during lockdowns when there's hardly any customers, but this doesn't stop some of them from getting creative with their kitchen and cooks.
The premier Nobu Hotel Los Cabos in Mexico has included a luxurious and private experience that is in accordance with social distancing for guests to book. This includes private dinners, mixology and cooking classes as well as other safe activities for relaxing purposes. Private cooking classes are not new for some hotels around the world — the Mandarin Oriental in Bangkok is one of the few renowned hotels that offer cooking packages you can book!
While virtual and physical cooking workshops with hotel chefs in Malaysia are still in the works, it's clear that the hospitality industry is innovative in pushing their limits to stay ahead.
Enrol for college with EduAdvisor
There's no best college — only the one that's best for you. Speak to our advisors.
Start now
#4. Offering next-level entertainment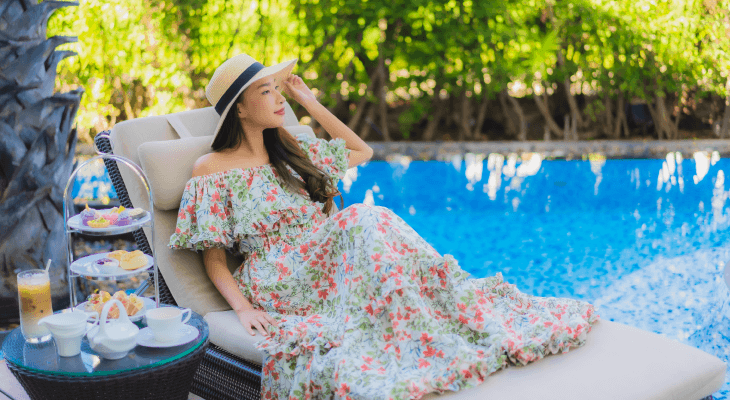 Travelling and staying at hotels may be out of the picture but this doesn't stop the hospitality industry from upping their game by providing new services and experiences.
This includes renting their public spaces for events, renting their spa services or simply including a signature experience as part of the guests' stay package. For example, MoMo's Hotel at KL provides "The Playground", an event space dedicated to entertainment such as karaoke nights, talk shows and even DJ parties. On the other hand, One & Only Desaru Coast has a short nature walk led by the resort's "naturalist" to learn more about the lush forest and their protected wildlife.
While most spas and other wellness services are currently unavailable in Malaysia due to health concerns, a hotel in New York offers a package to rent out their Cabana Spa that includes an 8-person hot tub, a dry sauna, designated relaxing area and spa treatment rooms. This is perfect for anyone who isn't necessarily a hotel guest to enjoy a well-deserved rest day!
DID YOU KNOW
Event management is also a part of the hospitality industry! Not only will you handle conferences and conventions, but you'll also plan and manage large scale events such as festivals and concerts. A degree in hospitality and tourism will have you learn more about it.

#5. Digitalising check-ins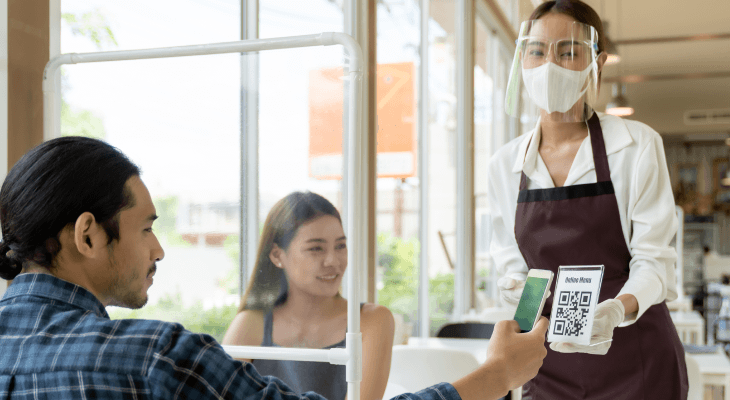 As reducing human contact is key to curb COVID-19, this means that a number of traditional check-ins are no longer doable. Valet parkings and concierge services are out of the question due to sanitary concerns and people are no longer allowed to hang around the lobby and reception areas.
In response to this, most hotels have gone one step further in their bid to reduce face-to-face interaction by introducing digital check-ins and other contactless processes. One of it is utilising an app that allows guests to check in before arriving so that they can access their rooms via a digital key card. This ensures that check-in procedures are more streamlined and safer.
Not only that, technology for contactless payments at F&B and other services in the hotel is also implemented in line with the safety and health regulations. While digital check-ins are not new, this effort has helped to increase efficiency at hotels.
The hospitality industry may have faced significant challenges but the evidence is clear — the hospitality industry can thrive in a pandemic.