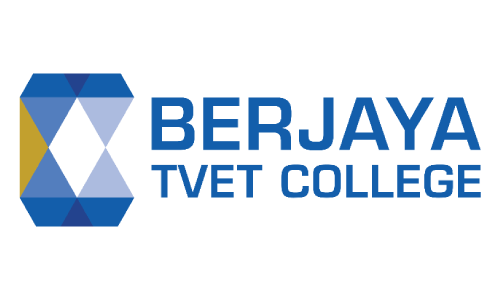 BERJAYA TVET College
Jalan Imbi, Kuala Lumpur, Malaysia
About BERJAYA TVET College
BERJAYA TVET College is a private college located in Kuala Lumpur, Malaysia, with an emphasis on vocational and practical education. It received its first intake in 2017.
The college offers programmes in fields such as information technology, accounting and management, culinary arts, patisserie, hospitality, cruise and special needs courses.
All their programmes are set based on standards approved by the Ministry of Human Resources. BERJAYA TVET College is also an Approved Training Provider under the Human Resources Development Fund (HRDF), Malaysia.
---
Campus Location
BERJAYA TVET College is located in the bustling city of Kuala Lumpur. It can be easily accessed through major highways, LRT and other forms of public transport. With its prime location, students will get access to a variety of shopping malls and other amenities and facilities.
---